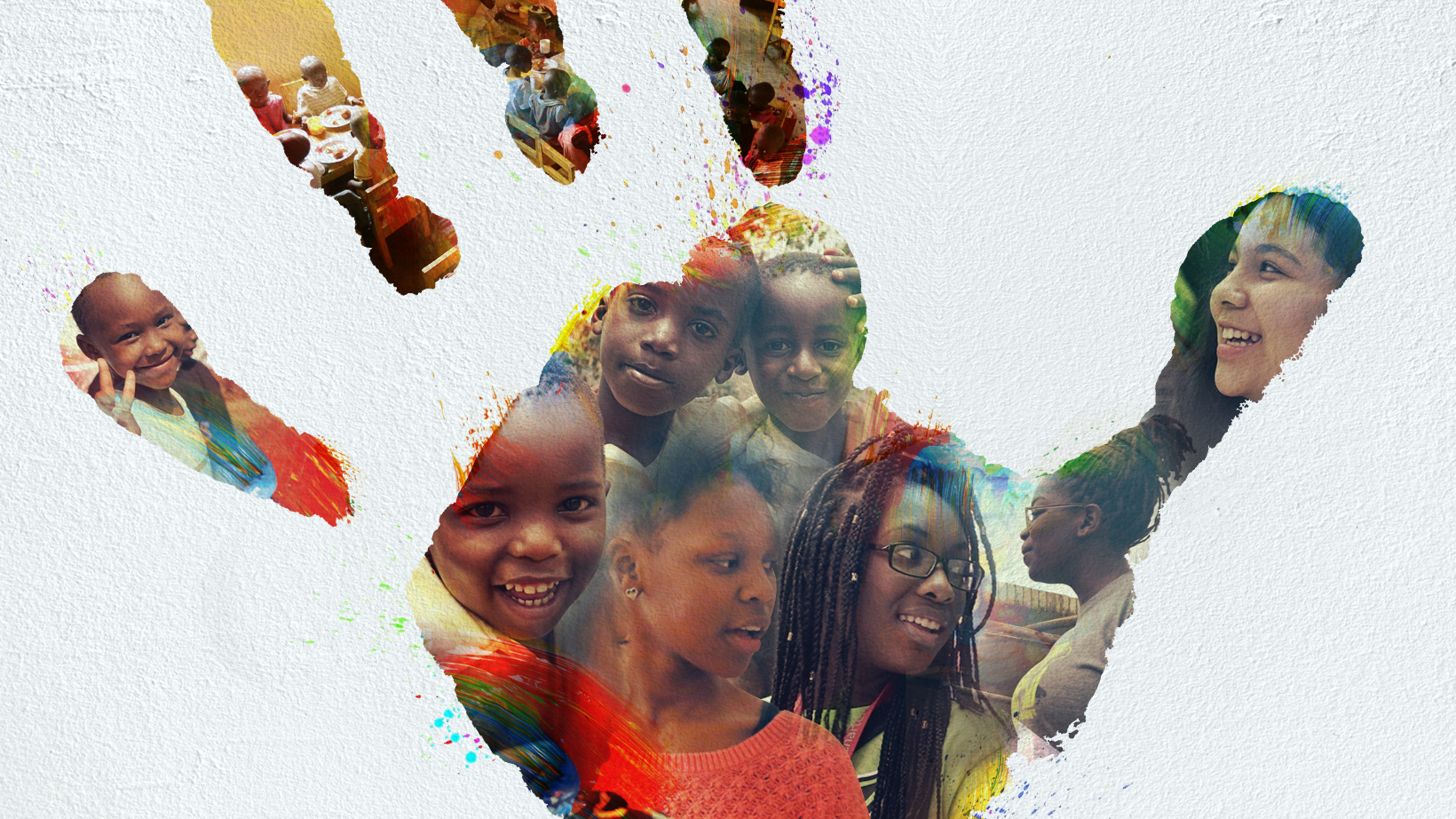 Two young women from immigrant families forge a friendship and initiate a project bridging hope from Chicago to East Africa. They find themselves confronting their own personal traumas, identities and an unexpected revelation that challenges their resilience.
Directed/Produced by Cam Be
Produced by Priya Shah

Our Team
Shoot us a hello!
Cam Be - Director & Producer
Cam Be is a film director working at the intersection of independent film, documentary and progressive hip-hop culture. An interdisciplinary artist, his central passion for filmmaking emerged during his studies at New York Film Academy (2006) and Columbia College in Chicago (2008-2010). Cam has interviewed and documented iconic artists such as Maya Angelou, Lauryn Hill, Common, Theaster Gates, Questlove, Hebru Brantley, amongst others.
In 2012, Cam received an Emmy award for "Outstanding Achievement in News Speciality Reporting" for his role as producer with NBC Chicago on the arts and entertainment series "About Last Night." His first feature length documentary "The Exchange" is available online at Amazon Video. His short documentary "Where Flowers Bloom," the making of the Grammy Nominated Hip-Hop album 'Laila's Wisdom' by Rapsody is to be released on Tidal, Jan. 5th 2018.
Priya Shah is the Founder & Executive Director of The Simple Good, a 501(c)3 non-profit organization whose mission is to connect the meaning of good from around the world to empower at-risk youth to become positive activists through art and discussion.
As a Chicago creative and entrepreneur, Priya has directed her energy toward building a network of artists and collaborators dedicated to igniting social awareness and change through art and imagination. Shah engaged in volunteer work in 3rd world countries at a young age which led her to pursue a degrees in Accounting & Finance from the University of Illinois in Urbana-Champaign after witnessing the gap between business and the social sector.
She has received a number of honors including being nominated for Forbes 30 Under 30, selected as an Ariane de Rothschild Fellow at Cambridge University, Brand Ambassador for Marc Fisher's #MAKEYOURMARC Women in Philanthropy, winner of MADE Magazine's Impact List 2016, Chicago Women's Magazine Changemaker, BMW's Payit4ward Honoree, amongst others.
DONATE
Project: Building Hope addresses a thought-provoking and important topic on resilience through the arts and we are seeking to build a community around this dialogue in order to make the largest impact on our society. This means building partnerships and collecting donations to help make a powerful documentary during a time a message of 'hope' is needed the most.
DONATIONS SUPPORT COST OF FILM FESTIVAL SUBMISSION, POST PRODUCTION & DISTRIBUTION COSTS. DONATIONS TO "PROJECT: BUILDING HOPE" ARE 100% TAX-DEDUCTIBLE THROUGH OUR FISCAL SPONSOR,THE SIMPLE GOOD. PLEASE CONSIDER DONATING TODAY.